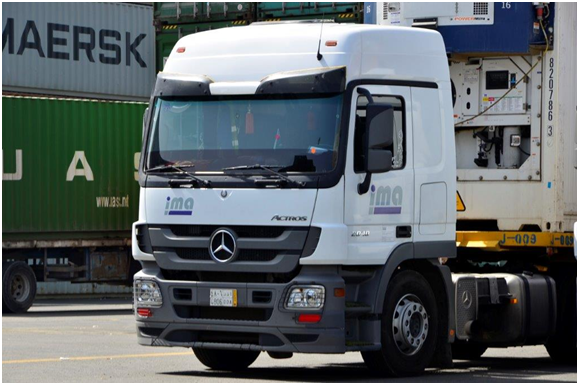 Overview
iMA transport provide end-to-end trasport solutions for our customers, we have the capacity to deliver dry goods, oversized cargo and temperature controlled goods anywhere within KSA.
We operate our delivery services 24 hours a day 7 days a week to provide you with the support you need.
We Transport Kingdom wide
We are equipped to transport reefer containers with our clip-on Genets
We provide custom clearance in KSA
We can provide stripping, stuffing, lashing
We own a modern fleet of well-maintained trucks
We do a 24/7 tracking for all our trucks/cargo
We have security team 24/7 in all terminals and all terminals are gated with Iron and concrete fencing
All terminals are monitored by cameras recording 24/7 and access given to clients to be transparent.
TRANSPORT PROFILE:
We operate a fleet of 138 Tractor units and 140 Flat Bed trailers covering land transit distribution kingdom wide carrying containerized cargo both dry and refrigerated, the collection of loaded containers from ports and delivery to client premises, return of empty containers to shipping line terminals, collection of empty containers from shipping line terminals and loading at client premises for export.
There is an availability of sixty detachable generator sets to power the refrigerated containers and ensure they get to our customers at the correct temperature setting.