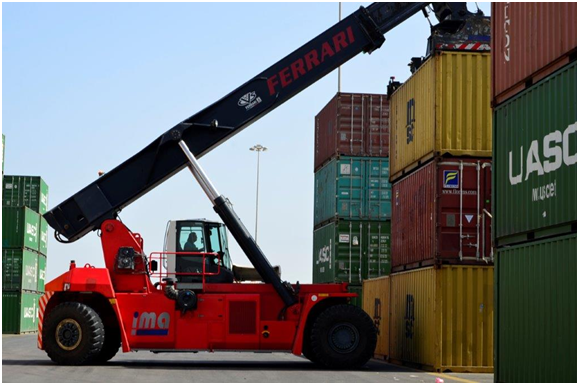 Overview
All IMA terminals are capable of storing container and bulk cargo. All cargo is stored in easily identifiable zones, and maintained to FIFO requirements.
All terminals utilise a centralised container management system, capable of providing EDI reports every 15 minutes, should you require it, to streamline operations and tracking.
All terminals are equipped with plugin points for loaded refer containers awaiting delivery.
Our latest storage facility will serve customers at the new development King Abdullah Port (KAP) based within King Abdullah Economic City (KAEC)
Receipt of bulk cargo, palletized or oversize cargo, stored in secure areas of the terminal, stuffing and destuffing of containers in addition to loading and unloading of oversize loads.
Container storage Profile: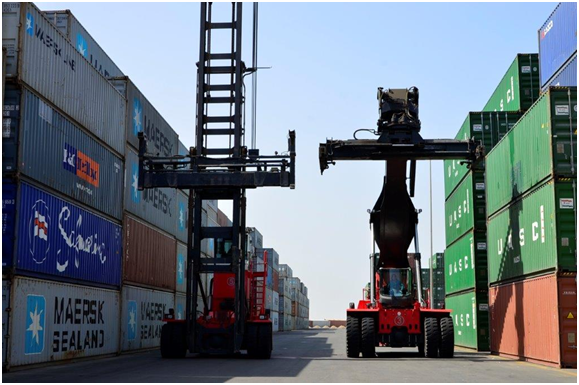 All terminals are equipped with modern handling equipment. Our facilities offer container receiving, inspection, storage and release. We also offer secure full box storage. Full box (Loaded) containers which are held prior to onward delivery at the customer's request or until the arrival of the vessel. All containers entering the site are recorded according to their condition, size, type and date of entry, with strict FIFO maintained.